Posted by Bruce Anderson, October 31st , 2006.
This Wednesday, November 1st, there will be a unique opportunity to comment on the kind of greenway/non-motorized trail system the Northfield area might develop over the next 20 or more years. The City of Northfield will host an open house to view and comment on the draft "Greater Northfield Area Greenway Corridor System" from 5 to 7 p.m. at the Northfield City Council Chambers.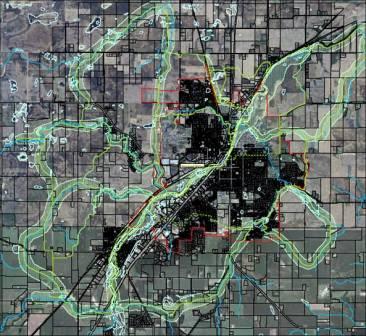 Members of a steering committee and a technical task force developed the draft this summer with assistance from a consultant from Bonestroo, Rosene, Anderlik and Associates.
Plan to drop in if you would like to have a say in how this plan could be improved and/or implemented.
Filed under:
News
,
Transportation